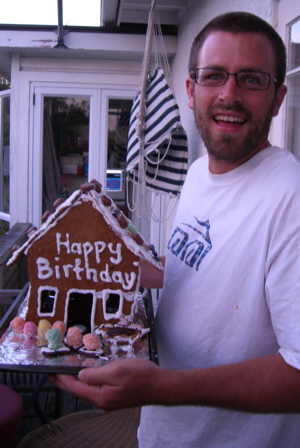 gingerbread house bday cake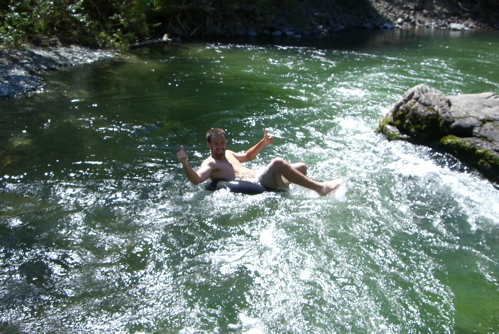 tubing my new favourite summer activity
trillogy size picnic table i made when my foot was fucked still havent got around to skating it
Your tubing aint shit popey Biebel hucks that shit with his Jeans and Shoes still on.
Picky looks so legit love how uve made the seat halfway under the table im keen to come to Nelson and shred i will make it one day.
yeah the table is version one theres another one on the go seat on the next one sticks a little further out and has the coping inbeded
Oooh if that cake was just half as good as it looks....?
Picky looks so dope. Post footage of yaself switch flipping it.
Admin






---
Permissions in this forum:
You
cannot
reply to topics in this forum